Jared von Hindman, who's a good guy, a good artist, and one of the talents behind my kickstarter, has been diagnosed with cancer. There isn't an official help-Jared fund, like the terrific Help Ernie Gygax page (go there too!), but don't worry, I've been thinking about how we can help.
For the kickstarter, I put up Jared's amazing dungeon art on Zazzle (all profits to Jared). Now the deal is even better. It's $50 for a set of 2 paintings (a map and an illustrated map key), of which Jared normally gets about half and Zazzle gets half. Instead of just getting the profits, Jared will now get 100% of what you spend. All this year, I'll cover the Zazzle cut out of my own pocket, up to $5k. I'd love the total to get that high!
Here are 2 of the 10 paintings: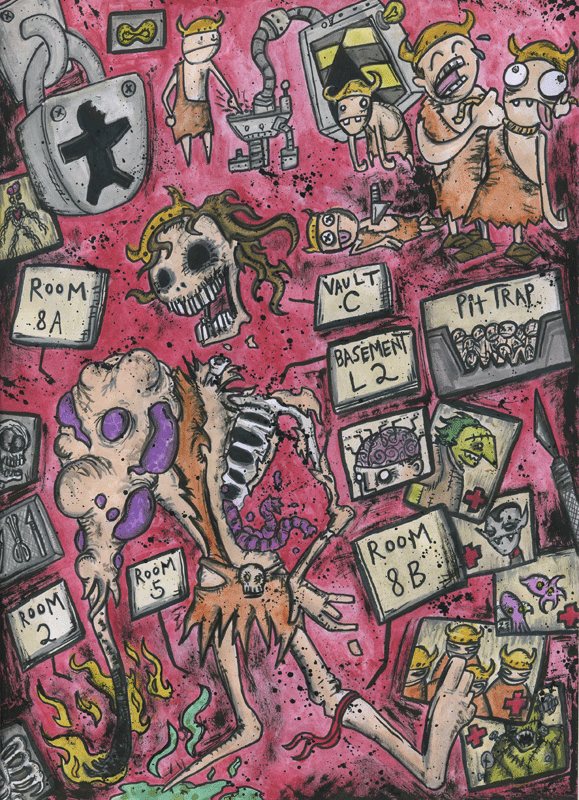 And the map key: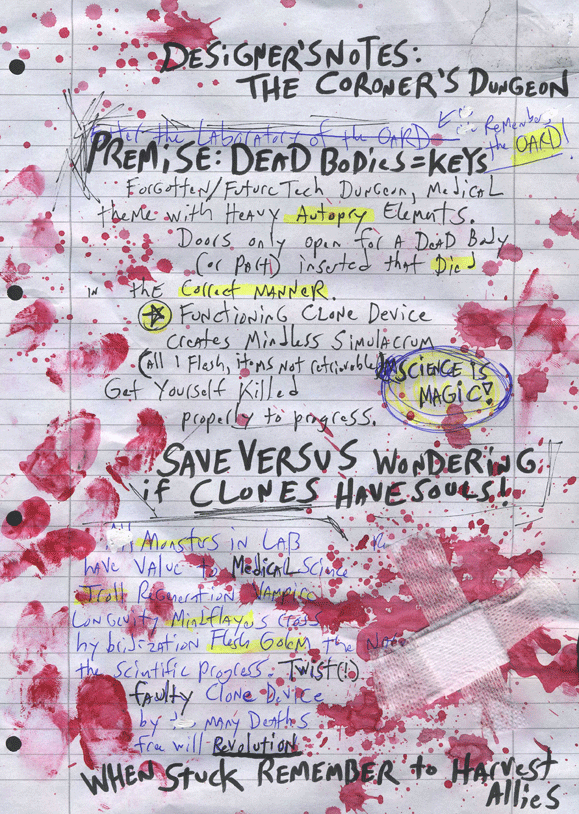 Buy a couple of these, pick up a couple of the Ernie Gygax eBay items, and you can be pretty proud of yourself today.